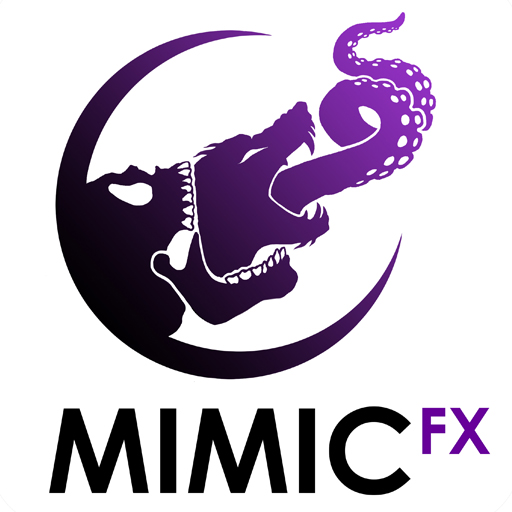 Welcome to the all new MimicFX website. A new name, a new workshop a new horizon to explore!
As for the last 25 years, founder and former owner of Unreal, Rogier Samuels, continues to deliver High Quality Special Make-up Effects across Europe and beyond.
Take a browse thru the galleries and give us a call to book us for your next project!