COMPANY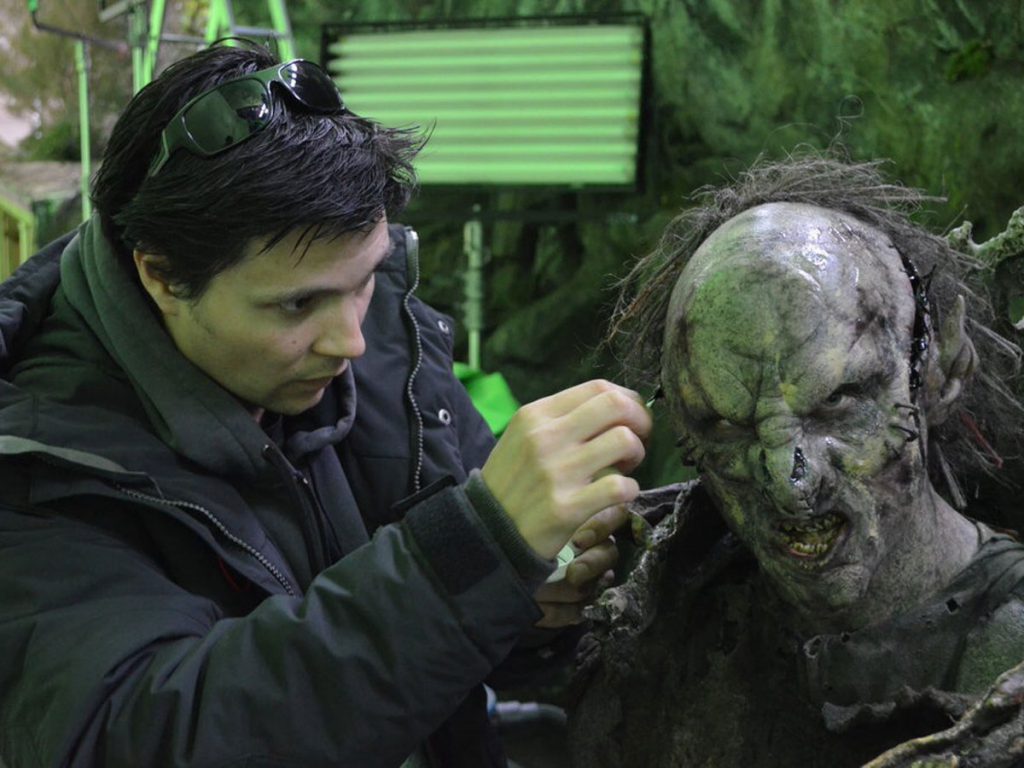 Founder and former owner of Unreal, Rogier Samuels, started MimicFX in 2018. In 1994 he started his first company in Amsterdam, the Netherlands.
Specializing in Special Make-up effects, Creatures and Props, Rogier was soon asked to join New Zealands Weta Workshop to work on Peter Jackson's the Lord of the Rings Saga. Over the next 2 years he took part in the creation of bringing the iconic characters to the big screen.
With over 25 years in the business, Rogier has delivered eyecatching characters and creatures for many productions, for film, televison, commercials, theater, museums, music videos, themeparks etc.
His contributions include The Hobbit Trilogy, Penny Dreadful (Netflix), Mute (Netflix), Brimstone, Gräns, Dirty God, Shadow of War, Story of my Life, Frankenstein's Army to name a few.
With a brand new studio now based in the thriving creative heart of Amterdam in the KBF, MimicFX delivers Hi End creative solutions.
Combining new technologies like computer design, scanning and 3D printing, together with traditional skills, we can Mimic any organism or object, living or dead…